Announcements
School Schedule
School Hours:
7:20 am – Earliest arrival
7:40 am - 1:55 pm – Mon, Tues, Thurs, Fri
7:40 am - 12:55 pm – Wed (Early Dismissal)
If absent, please call 520-908-3606 to alert our attendance clerk. Arizona State Law requires that you report all student absences.
Fax: 520-908-3601
School Photos - Opening Day at our School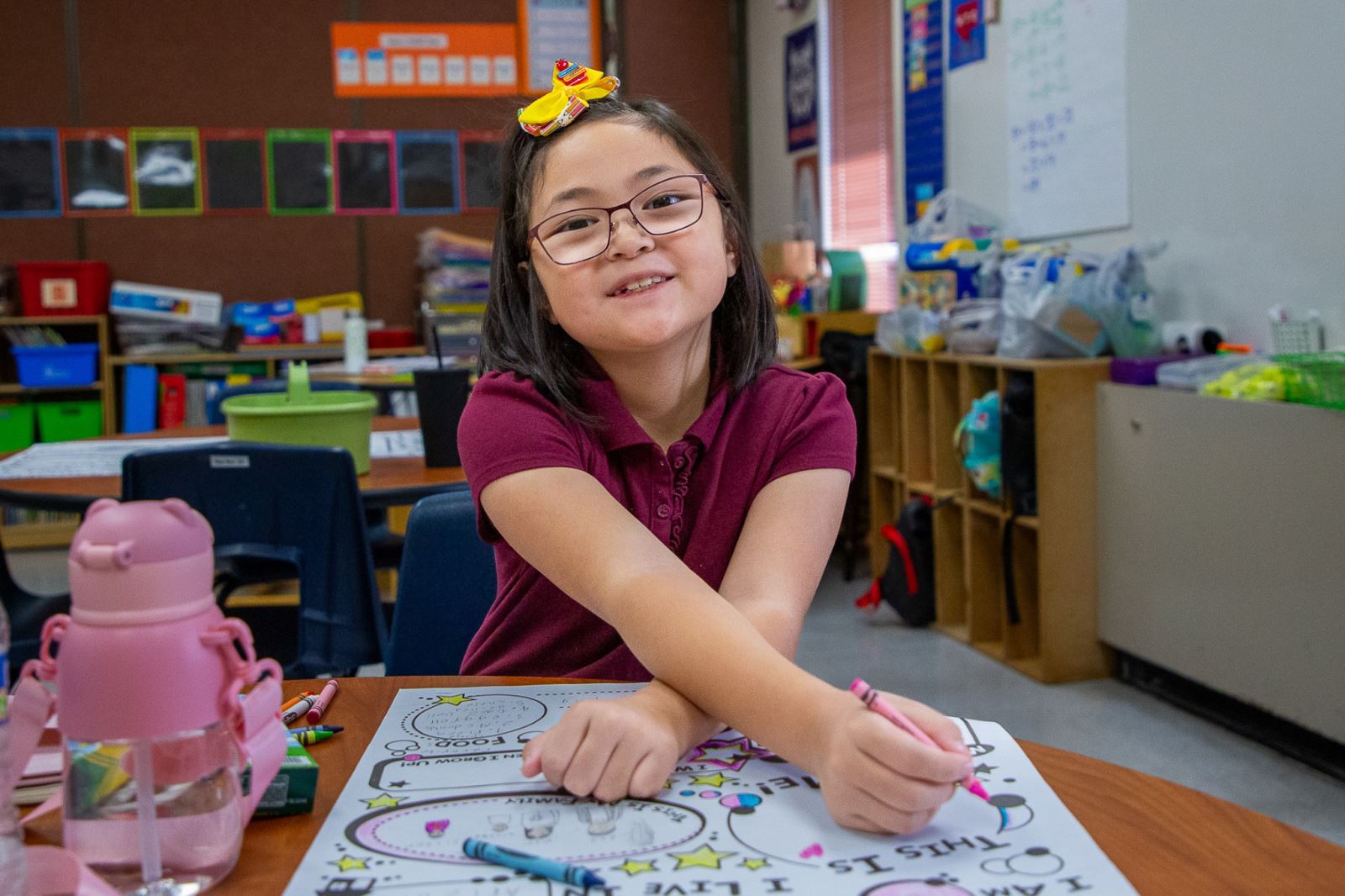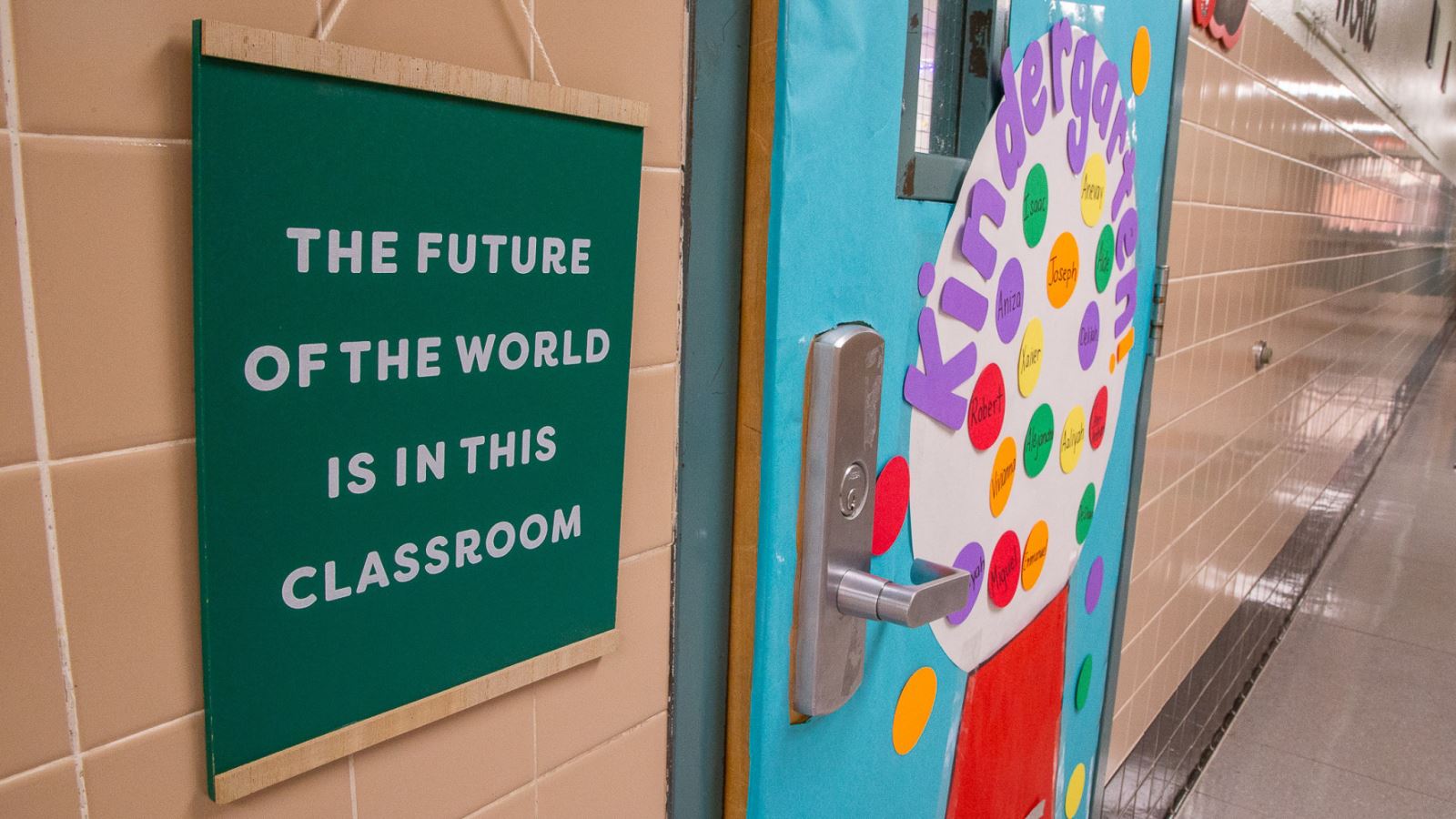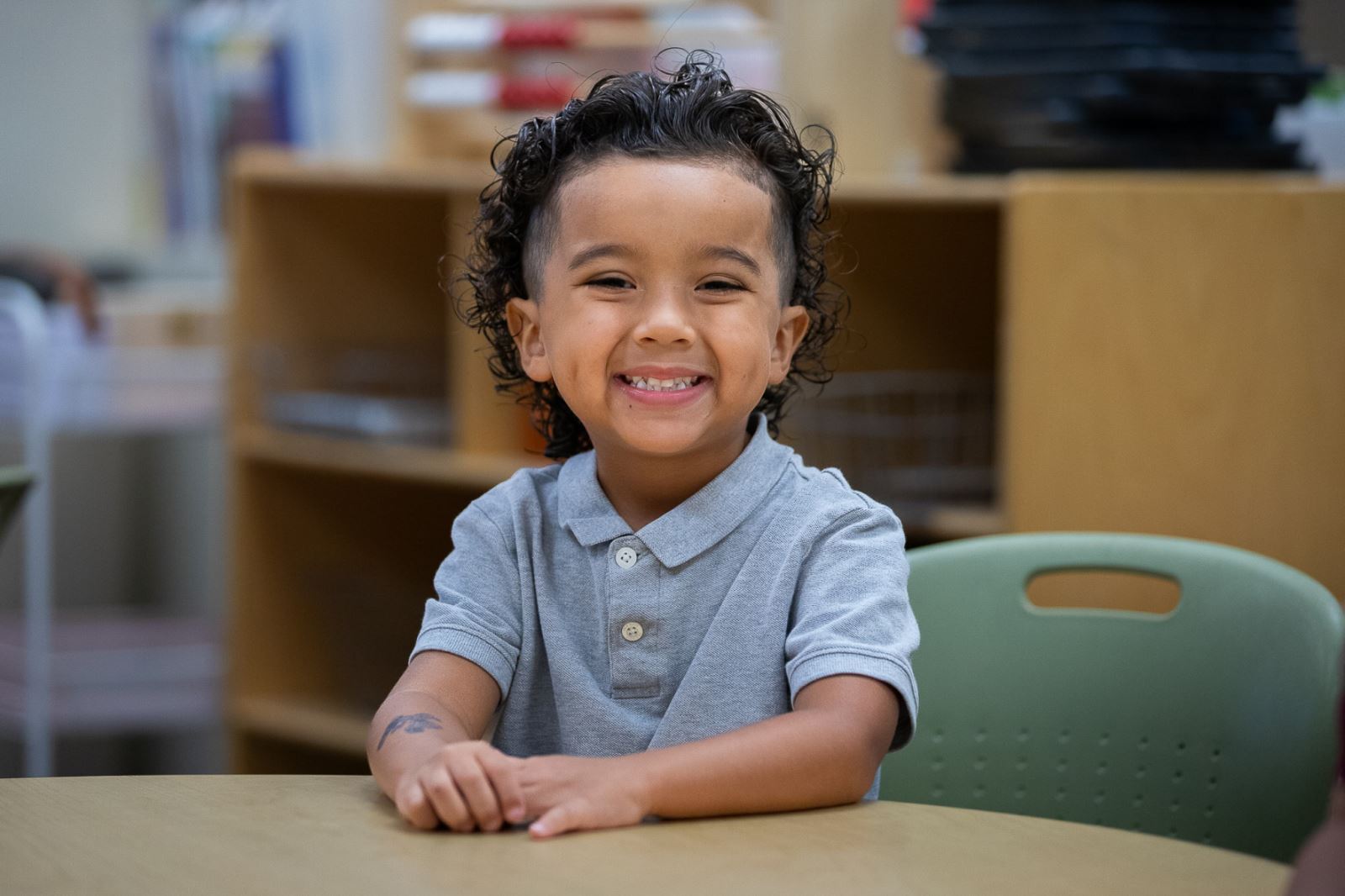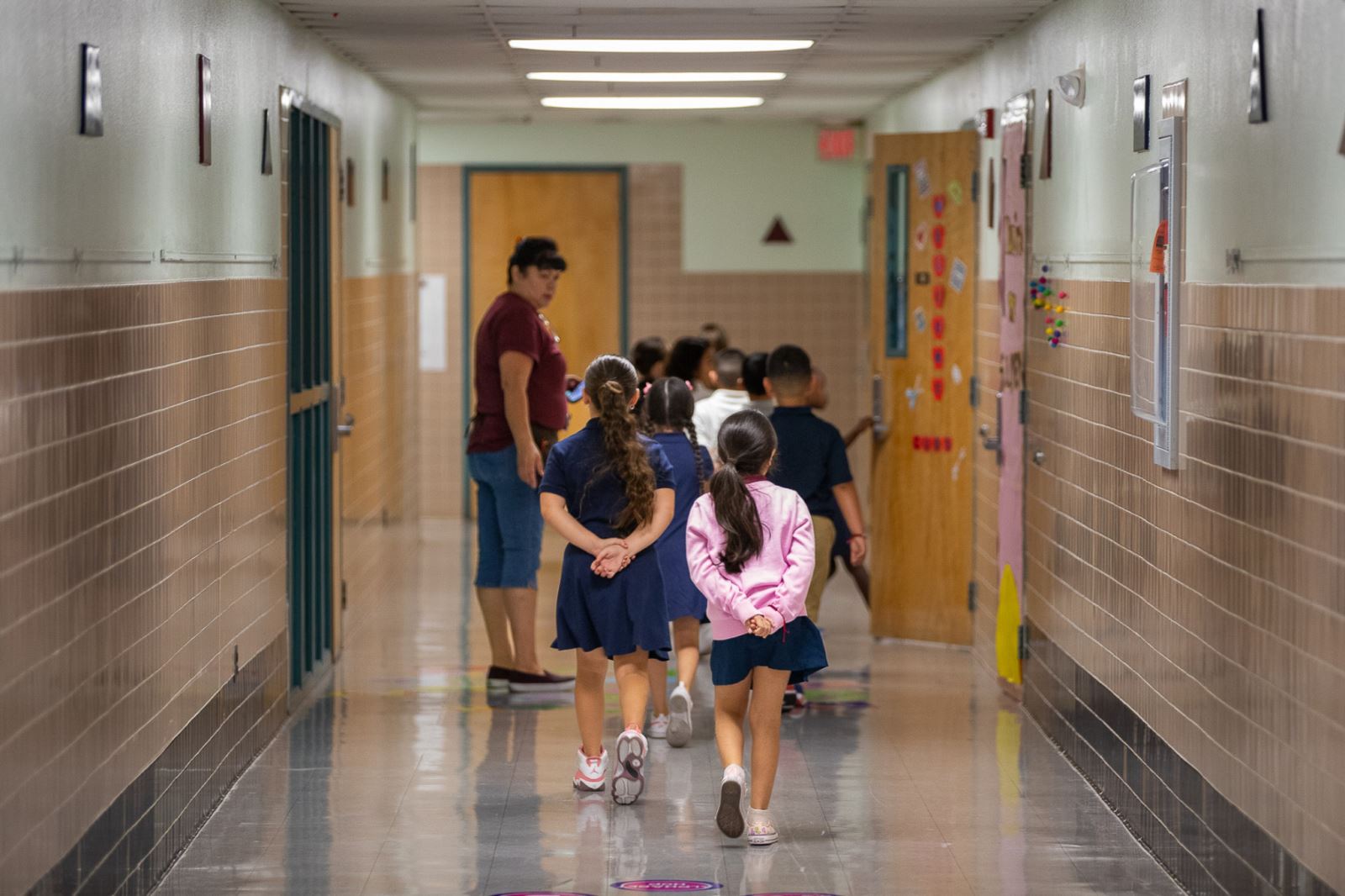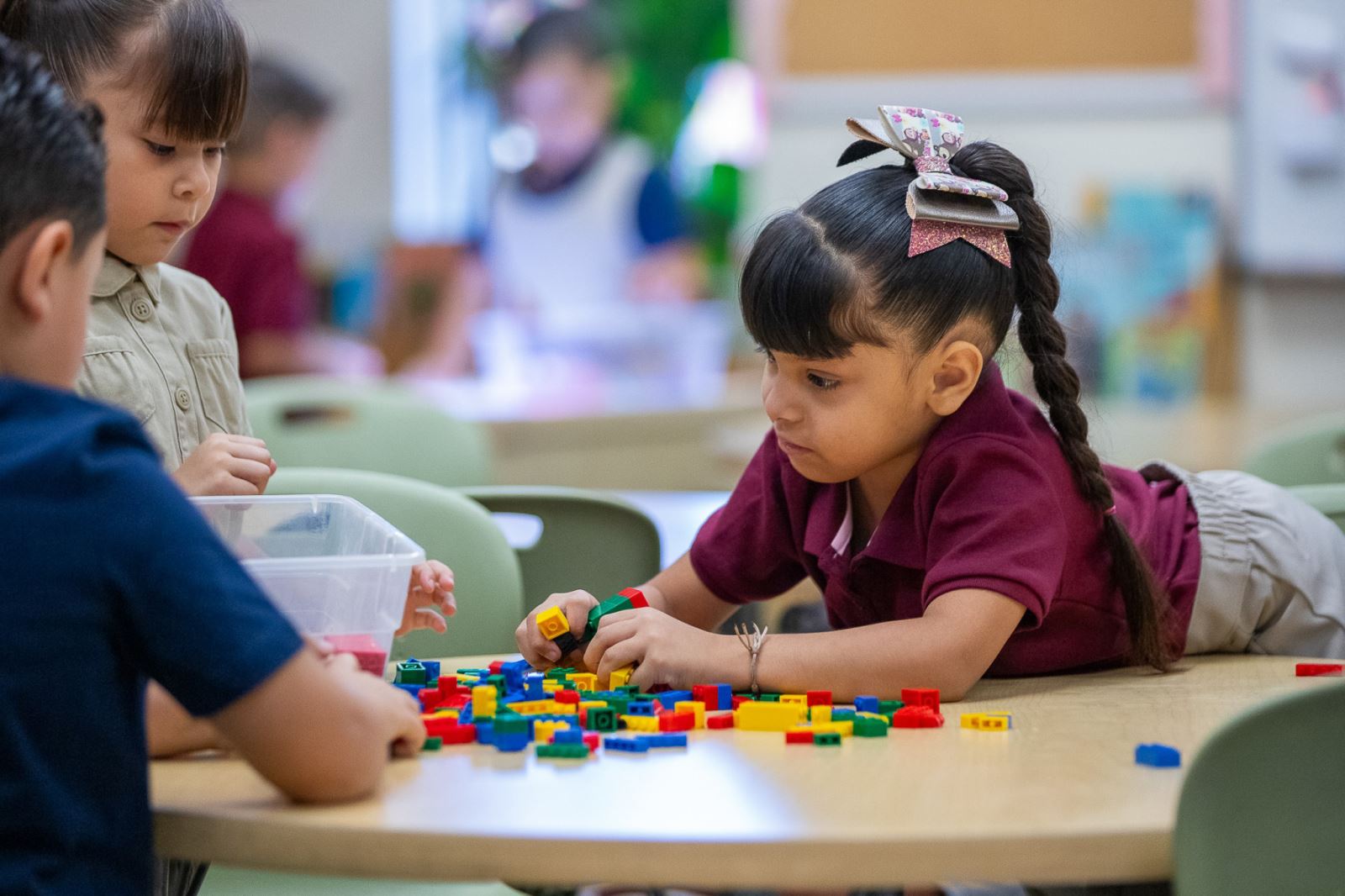 What Makes Us Special
Grijalva Elementary, named after Arizona Congressman Raul M. Grijalva, is located in Midvale Park. We are a K-5 school with a bilingual strand at each grade level. Grijalva Elementary is a recipient of the RAMP award (Recognized American School Counselors Association) which recognizes the absolute best practices in school counseling. Fewer than 200 schools in the United States have attained this recognition.
The Grijalva School Community promotes the success of all children by:
Supporting each child's academic, emotional and social success
Defining and communicating expectations
Modeling and acknowledging positive behaviors
Providing equitable educational opportunities for all children
Respecting all learners
Valuing a caring culture that extends to families and the community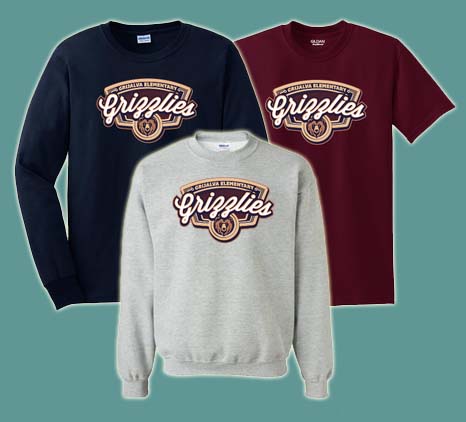 Order from the office 520-908-3600.