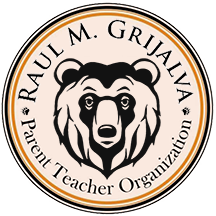 Welcome
Welcome to another exciting year at Grijalva! Our PTO works closely with Teachers and Staff here at Grijalva. The purpose of the Grijalva PTO is to promote family and teacher engagement in a fun and positive way.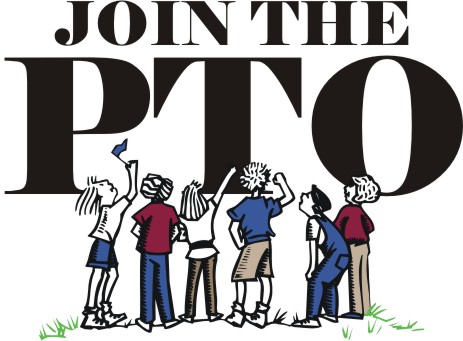 PTO Fundraisers
Collect Box Tops: Box Tops has a new mobile app. You can simply download the app and scan your grocery receipts to earn points from your purchases. The option to cut the box tops from products is still available. If you have box tops, please bring them into the office. Each Box Top is worth 10 cents. This is a great way to help earn money for our school!

Fry's Community Rewards: Parents and guardians can log into there Fry's account and link there Fry's card to the Grijalva Elementary PTO. By doing this it will link there Fry's card to our school. Every dollar spent will earn money for our school.